BOXOLOGY CURATE CUSTOM SUBSCRIPTION BOXES IN LESS TIME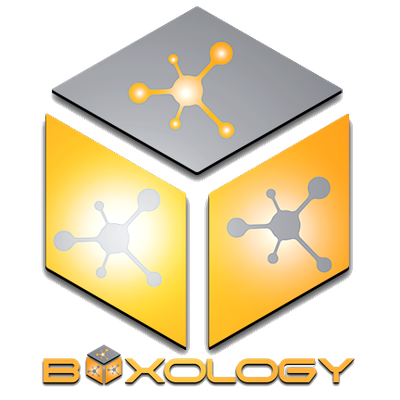 Import orders and customer preferences into the Boxology platform
Create custom curated boxes with ease
Track every item each customer has ever received
Utilize order history to use 100% of your inventory every time
Increase customer lifetime value by using their feedback to make every box better than the last
As you curate, you can track your cost and retail value for every box in real time
Creat Kits and apply them to 1000's of shipments at a time.
Match products to customers' preferences through tagging feature
New integrations and features added regularly!
HOW BOXOLOGY HELPS SCALE YOUR BUSINESS
Maximize Customer LTV
Maximize customer lifetime value by using subscriber preferences to curate boxes that provide a more personalized experience.
Increase ROI
Increase your return on investment by enabling you to use every product on your shelves, eliminating wasted merchandise and profits.
Improve Inventory Workflow
Update inventory in real time and be alerted when product levels reach set minimums. Simplify item sourcing by gaining the ability to use the same product in multiple boxes over numerous months.
Create Efficiencies
Manage every aspect of your business from one convenient platform. Create custom integrated labels and packing slips so you can pick, pack and ship using one convenient print out.
Simple, Affordable Pricing
$29.00
(includes first 100 shipments/mo)
+ $0.29 Per Shipment
Track Every Item Received
Create Kits and Assign to shipments
Track Cost, Retail Value, Weight in real time.